What's the story behind MusicOnACart.com?

Many years ago, when I was first told that I was losing my music room and would be teaching music classes from a cart, I had so many questions and was unsure of where to turn for answers. I knew there were other "music cart teachers" out there, but at that time, there was very little online dialogue and hardly any resources addressing the issue. Although there numerous music education blogs all over the online sphere, only a rare blog here or there wrote about teaching from a cart.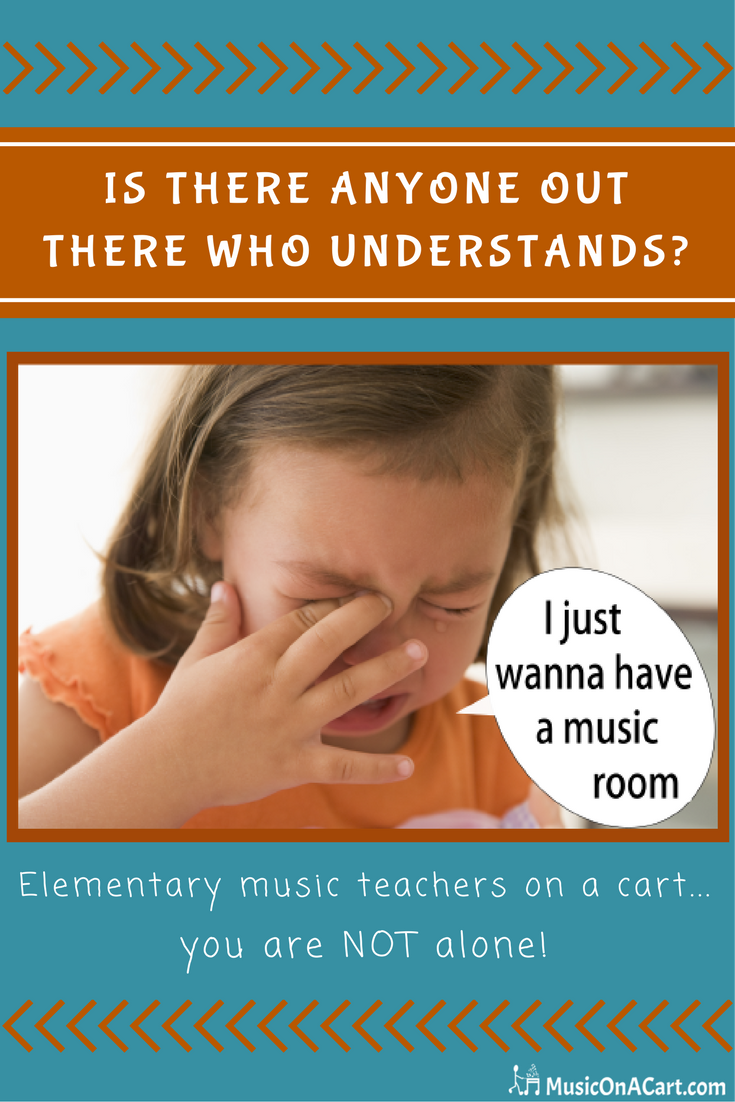 How one call for help, turned into many
One evening, I happened to stumble upon a blog asking questions about teaching music from a cart and, apparently, months had passed with no one giving an answer. At this point, I had several years of cart teaching trial-and-error experience under my belt, so I decided to leave a brief response with an open invitation to contact me for more information. Little did I know that my short answer would OPEN THE FLOODGATES! I began receiving emails from elementary music teachers all across the country (and even around the world!) sharing their own "cart story" and asking for help, tips, and urgent advice. Since I found myself repeatedly sharing much of what I learned while being on a cart, I decided it was time to take these various topics I'd been addressing and start compiling all of my responses into one place.
And as a result. . .

So what kind of info is here?

You'll find info on the nitty-gritty details of cart teaching life, covering everything from the mental to the physical to the organizational. There will also be some humor and TONS of encouragement sprinkled throughout, because let's face it:

Teaching is hard work, and having no classroom space to call home makes it harder. . .
but not impossible!
It's my hope that MusicOnACart.com can serve as a helpful resource not just for traveling elementary music teachers but for ANY music teacher as we navigate topics such as:

Who's the main writer behind MusicOnACart.com?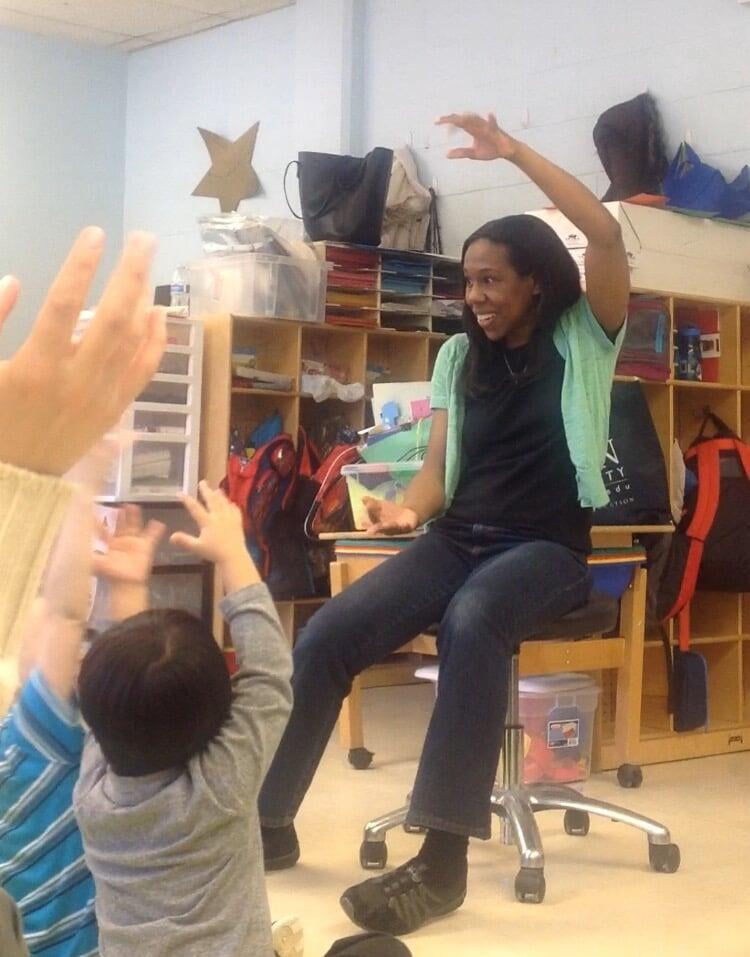 Hi, I'm Danielle! I won't spout off credentials, but if you're really curious, you can read all of that stuff here. Having spent a majority of my elementary music teaching career on a cart (and I'm still rolling to this day), you can definitely count me in as a full-fledged card carrying member of the "cart club"...and if that were actually a thing, my task-oriented self would ask to be the Secretary. 😆 I spent my first few years on a cart bemoaning the situation until I came to the realization that there were actually some positive things I could learn from the circumstance. Imagine that! Since then, I've continued to learn and grow and developed a new motto through it all. I wasn't going to just "roll with it," but I was going to:
And throughout this site, you'll see that I seek to encourage others to do the same through practical and actionable steps that can be applied to anyone's teaching situation. Even though I'm authoring the content, it is my hope you'll share your input as well.